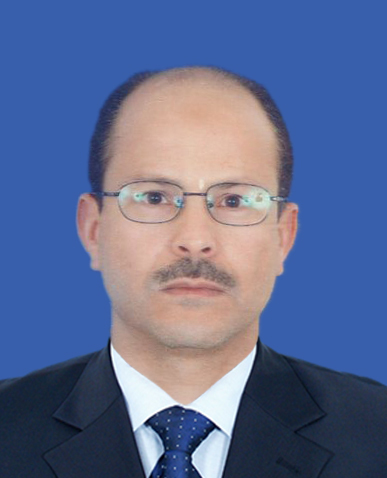 Fax: +44(0)1274 233727
Email: a.algamudi@student.bradford.ac.uk
Address: Horton B4, Visual Computing Centre, University of Bradford, Bradford BD7 1DP, UK
Abdulrazag is currently a full-time PhD student in the Centre for Visual Computing, University of Bradford, working in the field of solar image processing and feature extraction. He achieved a B.Sc degree in Electrical Engineering (communications and electronics) from the College of Electronics, Tripoli Libya, and M.Sc degree in Control Systems from ETF, Belgrade Serbia. His research interests include: data analysis, image processing, and computer vision.